Bikram Yoga Langley Student of the Month (March): Jessica Harper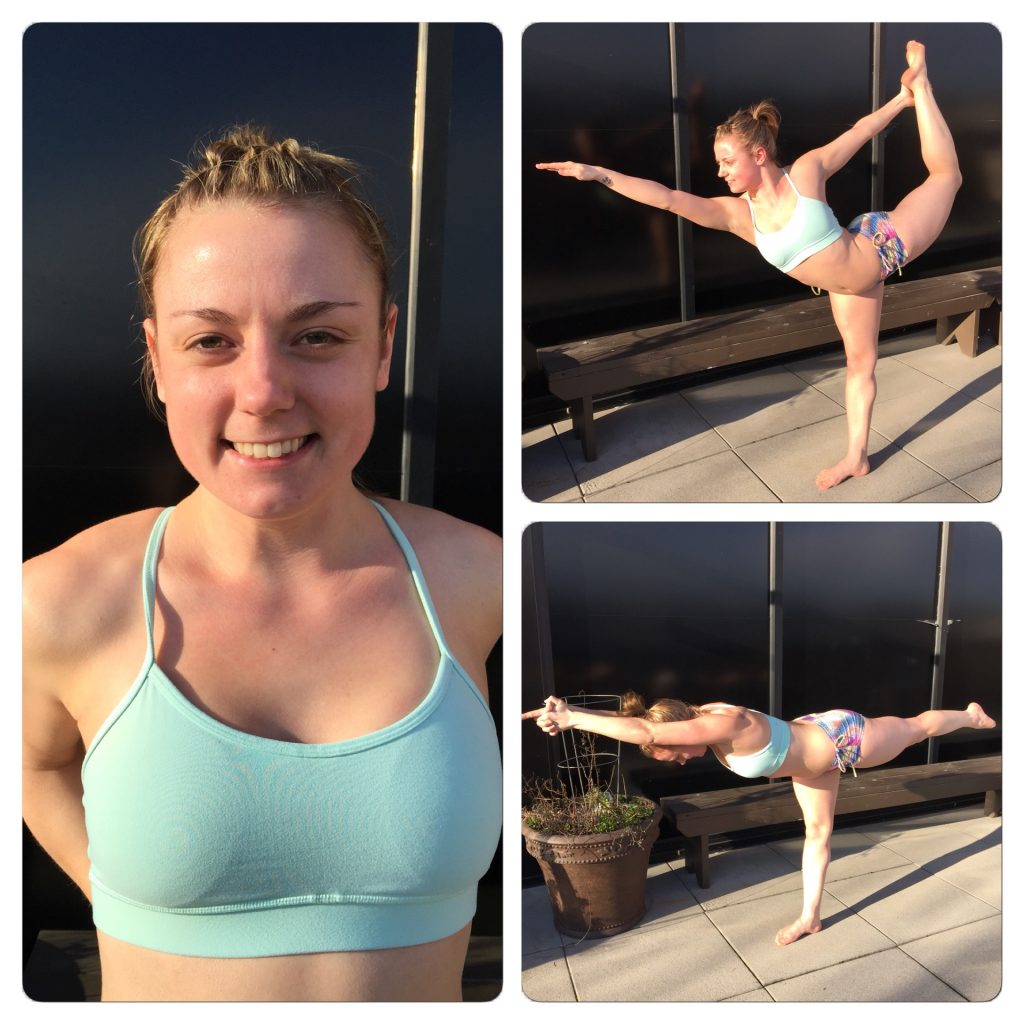 What is your name?
Jessica Harper
How long have you been practicing?
Over 2 years.
What benefits have you experienced with your practice?
Increased flexibility, weight loss and smooth skin.
What is your favourite class?
The 4:00pm class on Fridays.
What can't you live without?
Sleep, yoga, and cheesecake!