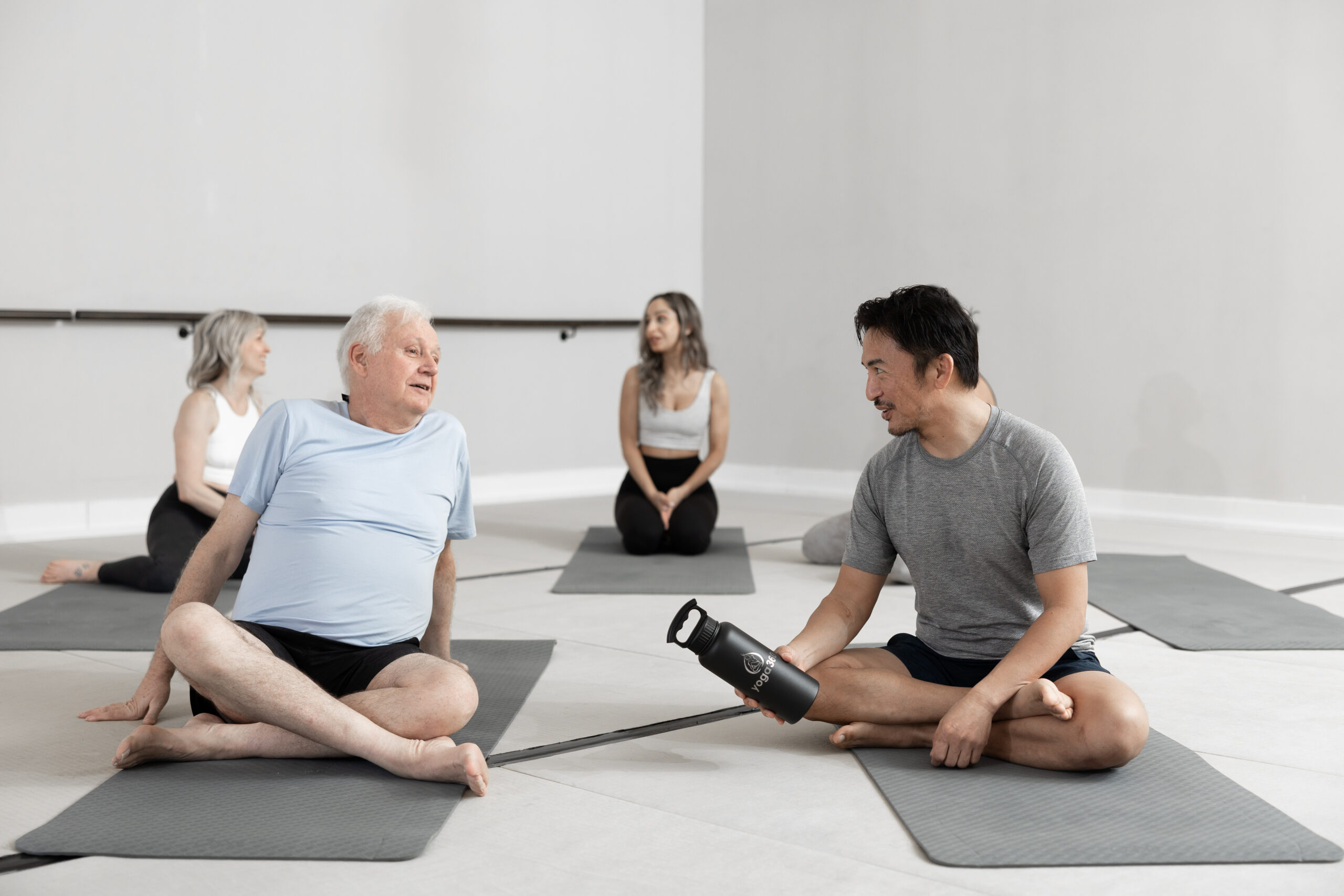 The most important thing to know is that our experienced teachers are here to motivate you to move safely and challenge you to become your best self. We encourage you to come to your mat and see what happens. What do you have to lose?

If you have any questions, check out the FAQ below. If that doesn't help, get in touch with us. We can't wait to hear from you.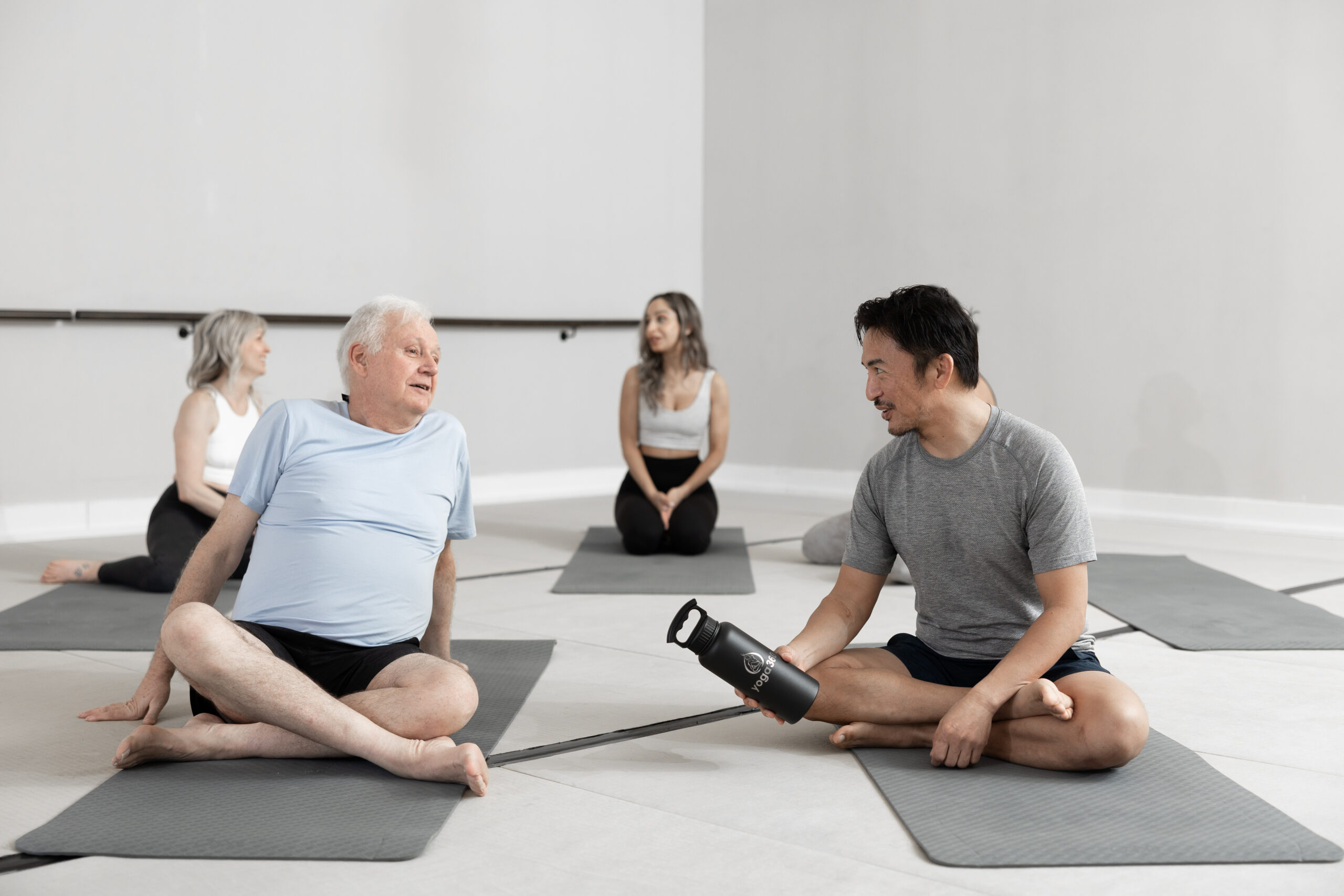 Yoga room, change rooms, common areas, floors, and high touch areas, like switches and handles, will be disinfected after each class.  We use a hospital grade disinfectant that is known to kill viruses like COVID-19.
All our class offerings including hot classes are available.
Changing rooms and showers are open 20 minutes before and after class.
Lockers and limited rentals are available.