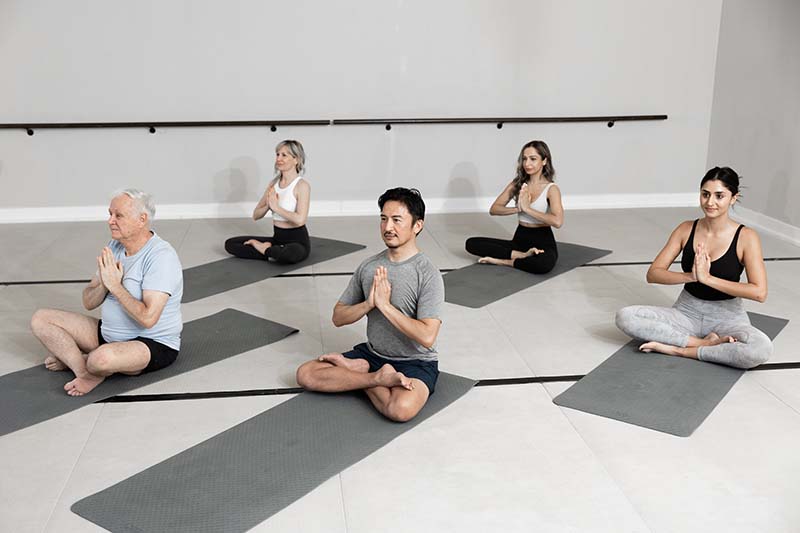 Already have On Demand Access?
LOGIN TO ACCOUNT. In the MindBody Online website, sign in to your account.
CLICK "ON DEMAND VIDEOS". The tab is at the top of the page between "Classes" and "Consultations"
PICK YOUR CLASS. Make sure pop-ups are allowed on your internet browser so that the class will open up. If you're not sure how to do this, you can also right click (or hold your finger down on the link if you're using a touch screen) and open the video in a new tab.
Don't have On Demand Access?
BUY NOW.  Purchase On Demand Unlimited to get access.
PICK YOUR CLASS. Choose from our variety of pre-recorded classes at your convenience.
HAVE AN EXCELLENT CLASS!