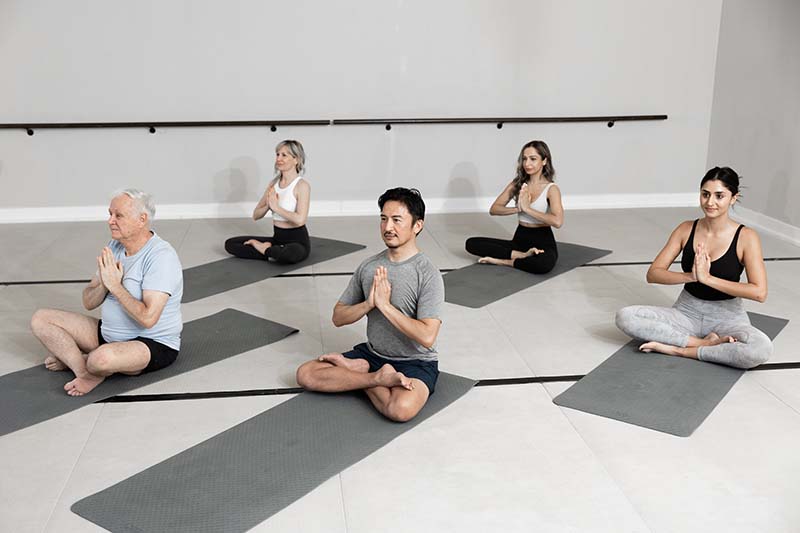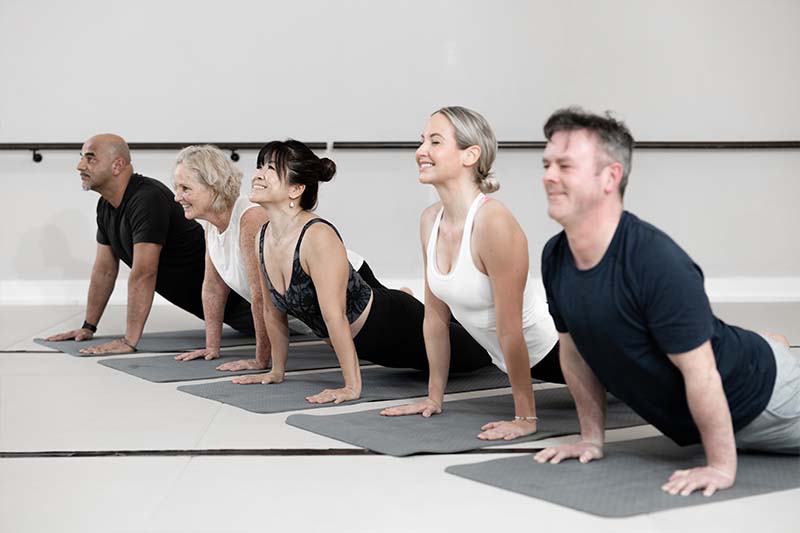 SIGN UP FOR CLASS:
Registration for in-studio classes opens 1 week in advance. You can register up to 5 minutes before class starts.
Go to the Schedule page on the Yoga 360 website or in the MindBody Online app.
Choose your class; make sure you have not chosen the Online* Live class.
Click "Book".
1. BE ON TIME:
Doors open 20 minutes before class starts. Be sure to arrive at the studio in enough time so that you are on your mat and ready to practice 5 minutes before class starts. Latecomers will not be allowed into class under any circumstances.
2. AFTER CLASS:
 There are change rooms and showers at the studio that are open for 20 minutes both before and after class if you'd like to change or shower.