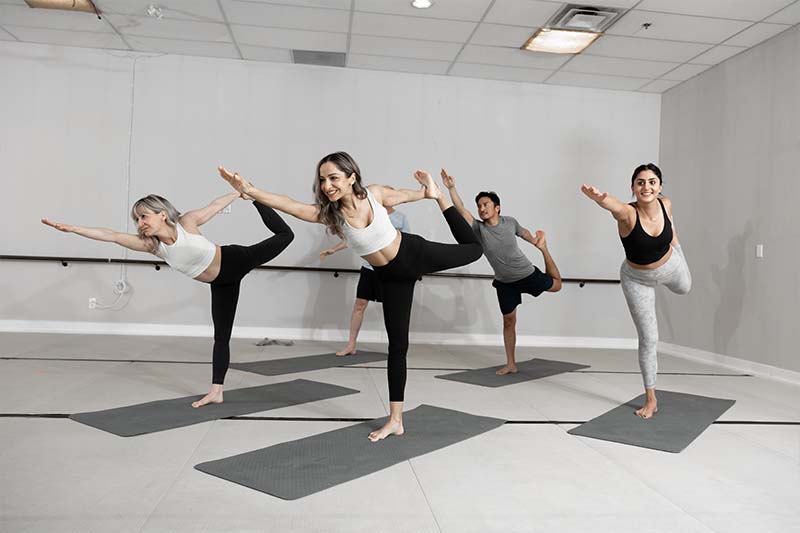 We know it can be intimidating to start something new. All our classes are suitable for all ages and levels of ability, no experience necessary. Our highly trained teachers and staff are committed to help you bring out your best self through the healing and powerful practice of therapeutic yoga and pilates. You will see fast and effective results, make new friends, and transform your life alongside a fun and supportive community of like-mined people. Start living a happier and healthier life today.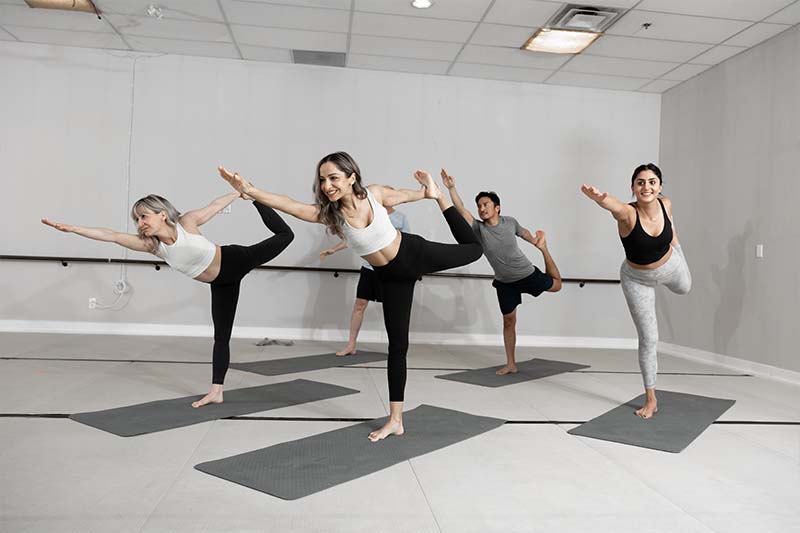 If you're not sure where to start, look no further. This gives you unlimited access to in-person, online and pre-recorded classes for a full month so you get a chance to really see the yoga practice work for you. Take advantage of this special offer and see how quickly your life can change!
How to Prepare for Your First Class
Please arrive at least 20 minutes before class. All classes start promptly and late arrivals will not be admitted into the class.
■

Registration and Waiver Form
You must pre-register for a class.
Drink plenty of water in the 24 hours before your class. We suggest at least 3-4 L.
Come with an open mind and open heart and be prepared to sweat.
Refrain from eating 2-3 hours before class.
Water, 2 large towels, yoga mat, props.
Wear breathable, comfortable clothing that you can stretch and sweat in. Sports tops and shorts are the most comfortable. Please refrain from wearing perfume, scented oils and lotions. Please remove footwear before entering the yoga room. Shoes and socks are not to be worn in the yoga room.